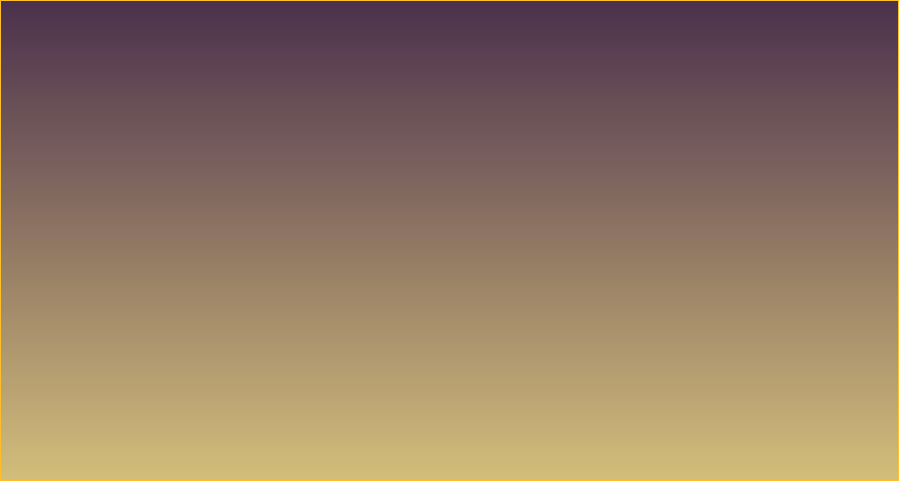 I am pleased to have Ibex join our sire line up! I greatly admire his sire, Stag, and his dam is a full sibling to MI Sugar Creek TW Tune's XM *S *B who has sired some very nice individuals over at at Dill's A Little Goat Farm, including SGCH/MCH Dill's XM Xeena 4*M and GCH Dill's XM Shimmer 2*M (Shimmer and her dam, Tranquility won the 2010 ADGA National Champion Dam & Daughter Class) Ibex will hopefully contribute some nice udder genetics along with his tremendous dairy character, which we absolutely love!
Thanks, Cheryle Moore-Smith, for letting Ibex come to the Calico Creek herd!

DOB: 3-13-11
SIRE: Old Mountain Farm Stag
DAM: MI Sugar Creek X-Tunes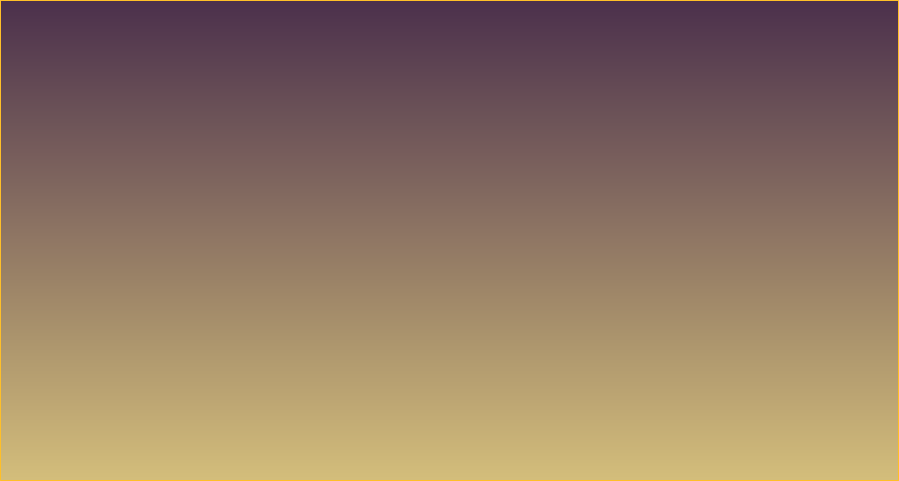 Photo courtesy of Wood Bridge Farm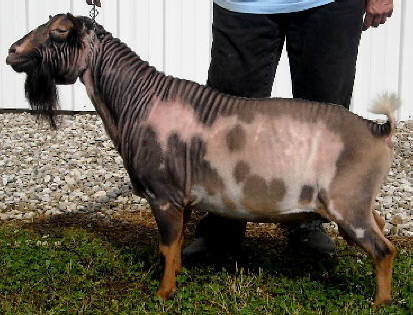 We are excited to announce that Pippin will be joining our sire line up! He is an established and well known sire who has already sired FIVE ADGA Champions! He has previously served as the foundation sire for Wood Bridge Farm's very successful breeding program! At the 2010 ADGA Nationals, his daughter, Wood Bridge Farm Wisabella, was 2nd Place 4 yr old ~ Right behind the National Champion!
Thanks, Susan & Irvin Ausman, for allowing Pippin to join the Calico Creek herd here in the Northwest!

DOB: 4-25-2005
HEIGHT: 22" (7/14/12)

SIRE: ARMCH Rosasharn's Under My Thumb +*S 'E'
DAM: ARMCH/GCH Rosasharn's TL Arwen 8*D E, 2*M VEEE90
REFERENCE BUCK
CH ROSASHARN UMT PIPPIN *S *B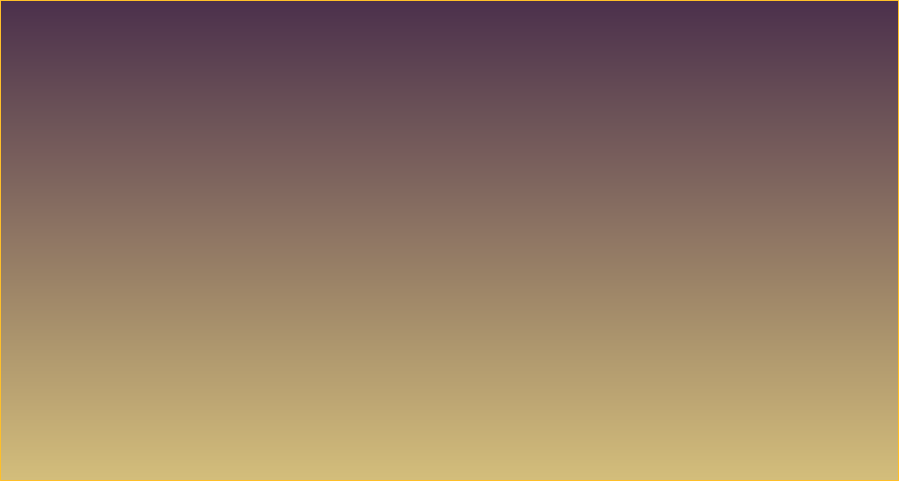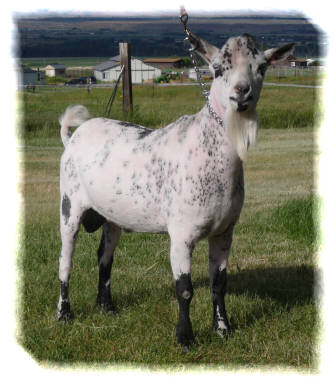 I couldn't be happier with Arctic! As a yearling he was so impressive he placed Reserve Champion over more mature bucks! He sires kids with great conformation & 100% BLUE EYES! His kids are exhibiting nice dairy character, great angulation and correct leg structure! Arctic's main roll will be to service our first fresheners and unproven does.
Thanks, Anna Brown, for letting me have this special buck!

DOB: 6-15-2009
HEIGHT: 24 1/8"
SIRE: Camanna FD Tim's Blue Rascal
DAM: Camanna FS Blue Demetria
REFERENCE BUCK
CAMANNA TBR ARCTIC BLUE
HOMOZYGOUS BLUE EYES!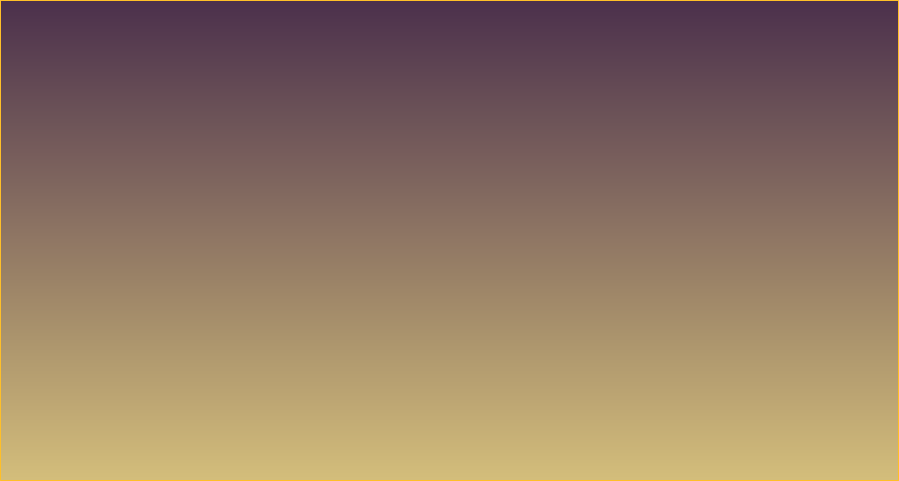 We are excited to announce that Supernova will be joining our herdsire line up! We just love Sarafina and the pedigree on this guys is all around fantastic!
Thanks, Kellye Bussey, for allowing Supernova to join the Calico Creek herd here in the Northwest!

DOB: 3-21-2012

SIRE: Castle Rock Rainmaker
DAM: MCH/SGCH TX Twincreeks WDF Sarafina 5*
TX TWINCREEKS RM SUPERNOVA*B